All images displayed were taken during the course of the week. Please respect individual photographers' copyright as watermarked on their images.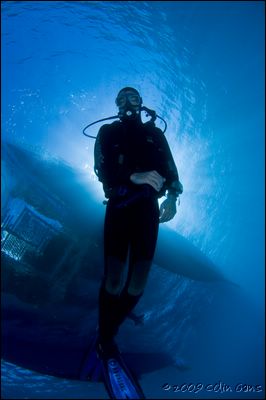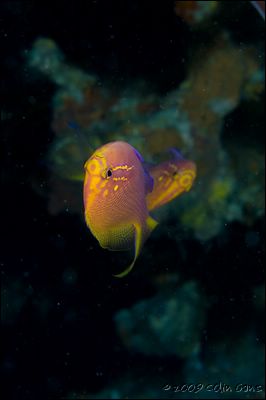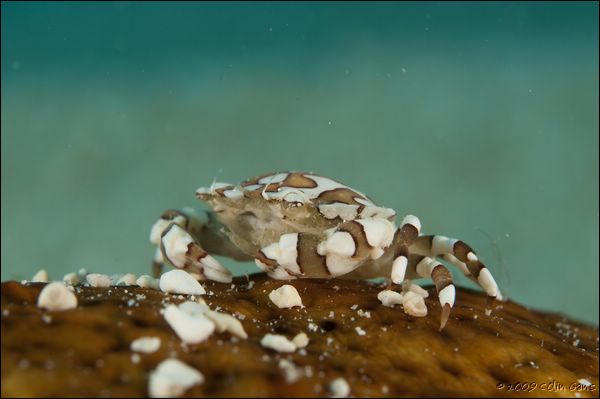 The week long event was run from the OceanBlue Adventures dive base www.tonga-dive.com on the island of Foa in the Northern Ha'apai group.
The Ha'apai Islands, as a venue, offered superb opportunities for photography – from the sheltered lagoons to vertical drop offs, deep water pinnacles to stunning swim-throughs.
The workshop was aimed at amateur photographers who wanted to learn tips and techniques to dramatically improve their photography skills. All participants agreed that the event was a resounding success and that they had gained significantly from the experience in terms of their skills progression. The three presenters also felt they had learnt a lot during a fun-filled and intense week of underwater photographic activities.
Participants stayed in comfortable, traditional style fales at the Matafonua Lodge www.matafonua.com and were treated to great meals at the on-site café.
Analysis and feedback on photos taken during the day helped improve results and it was rewarding to observe the improvement in all participants work by the end of the week.
Participant Images
The presentation of images from the photo-shoot-out competition on the last day provided a great close-off to the week.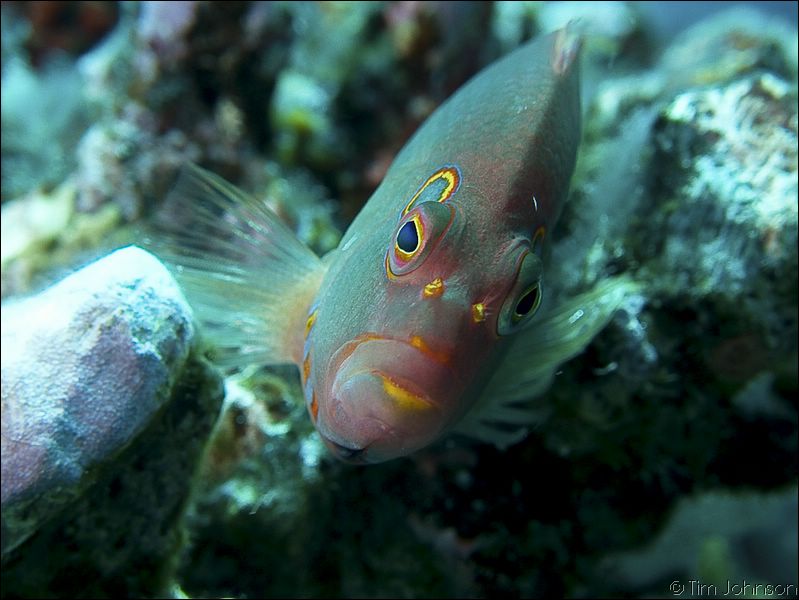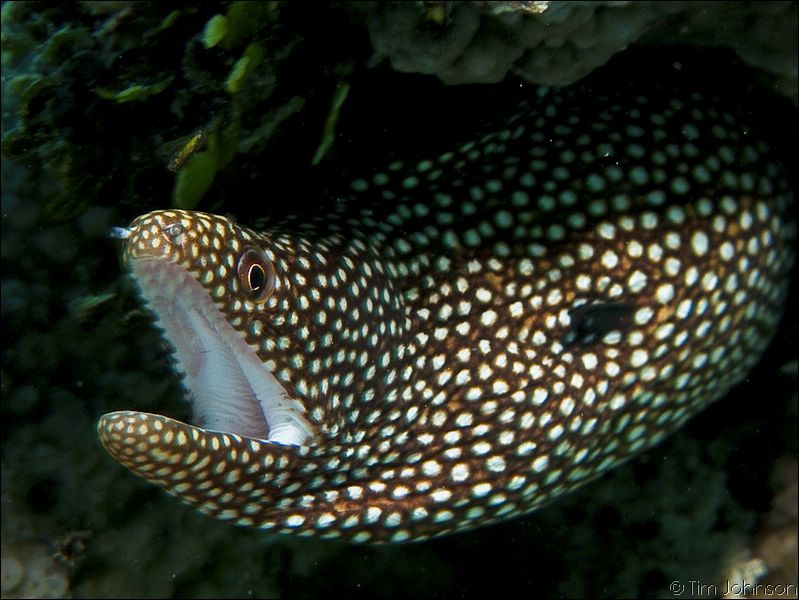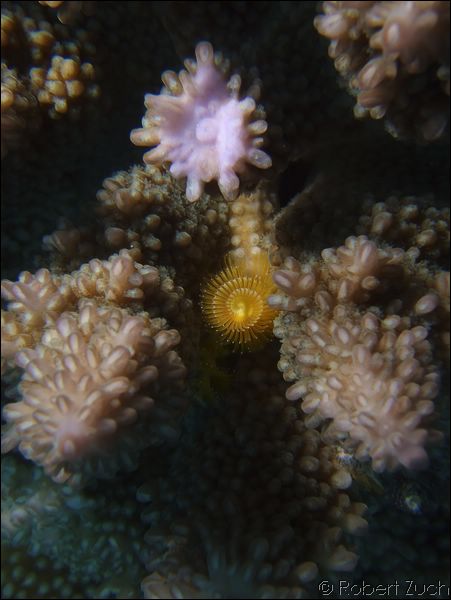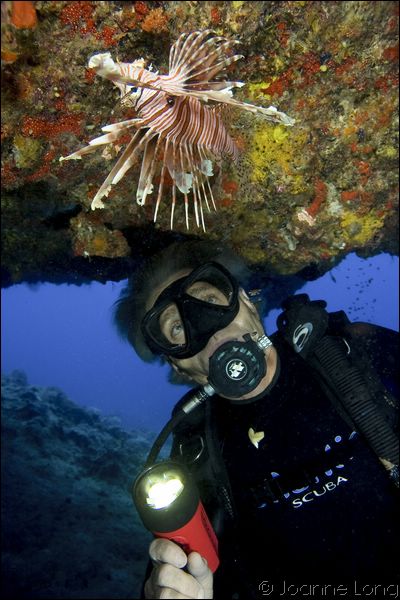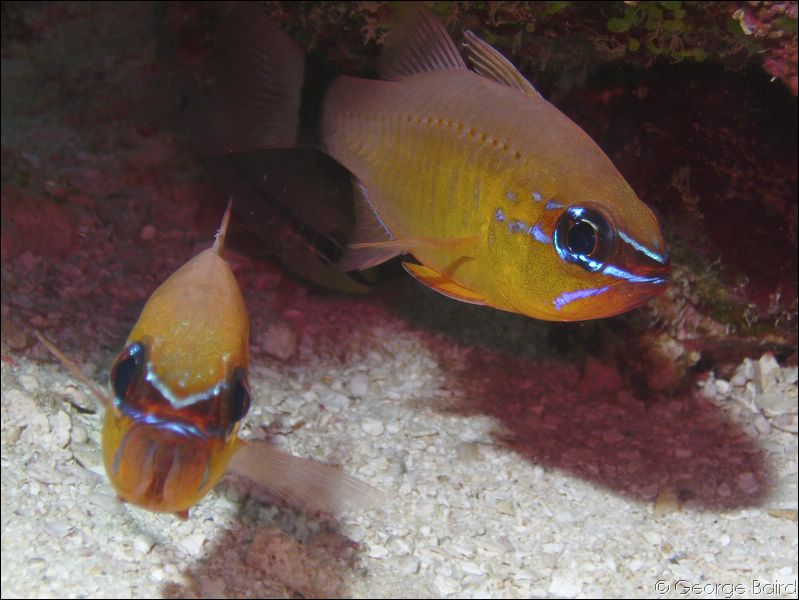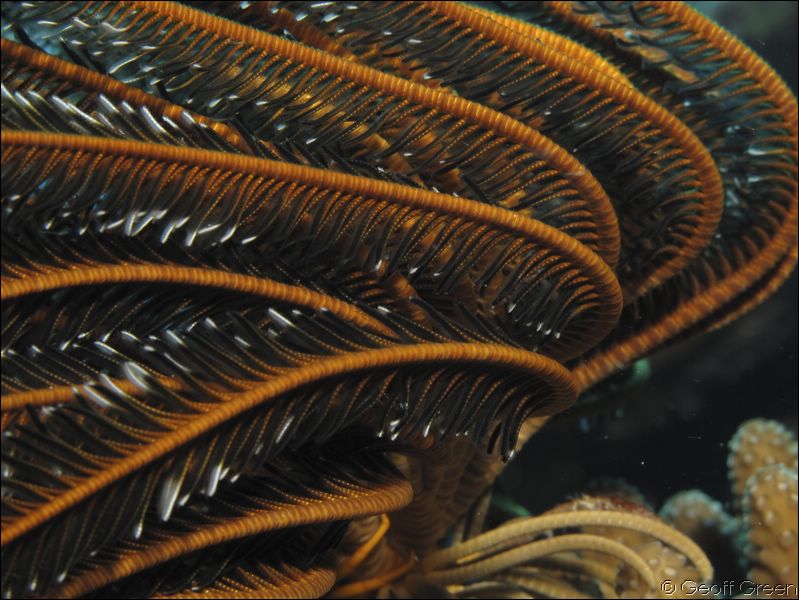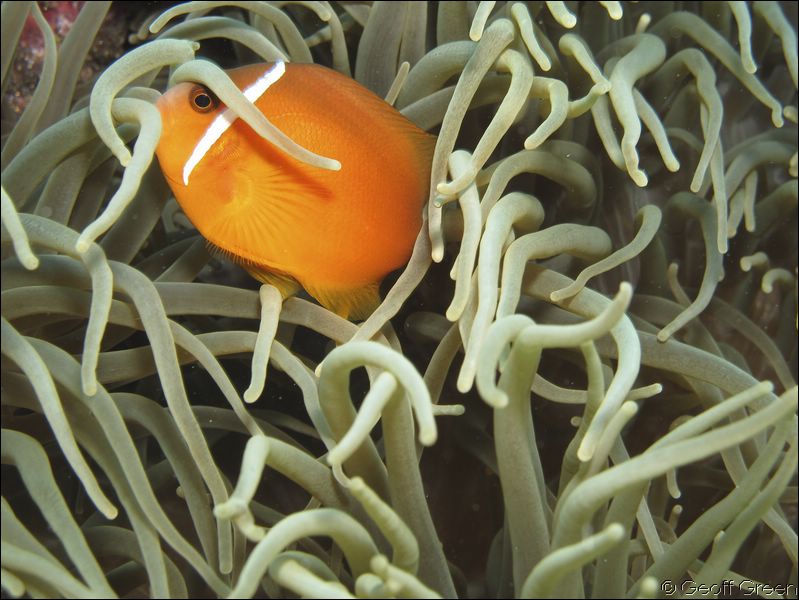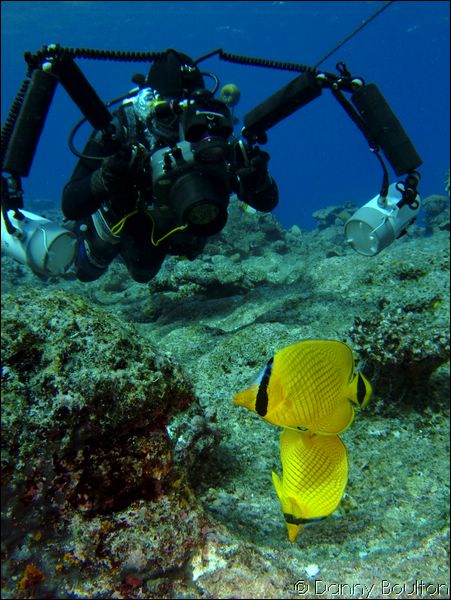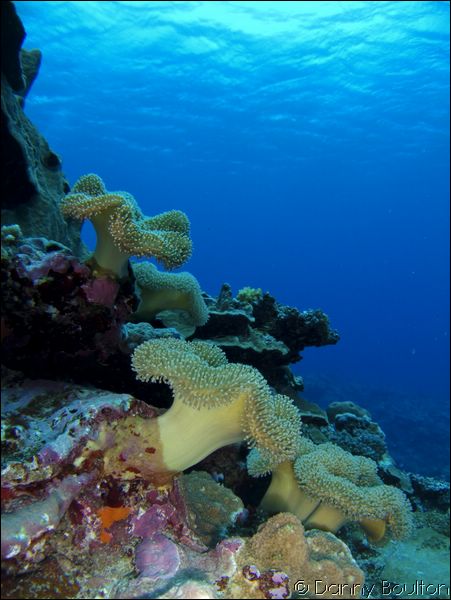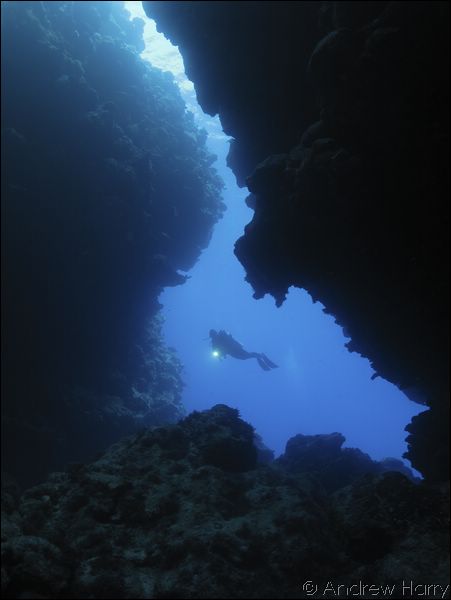 The week long workshop built underwater photographers' skills by helping them better understand and use their equipment and by developing their creative technique. Each workshops introduced technical and creative skills which were then put into practice the following day under the guidance of Colin, Glenn and Tobi.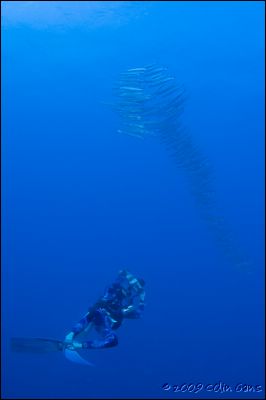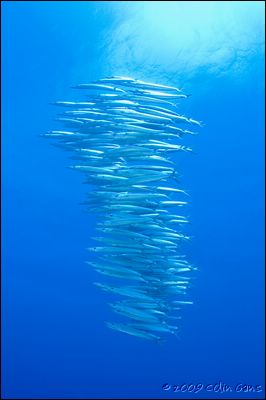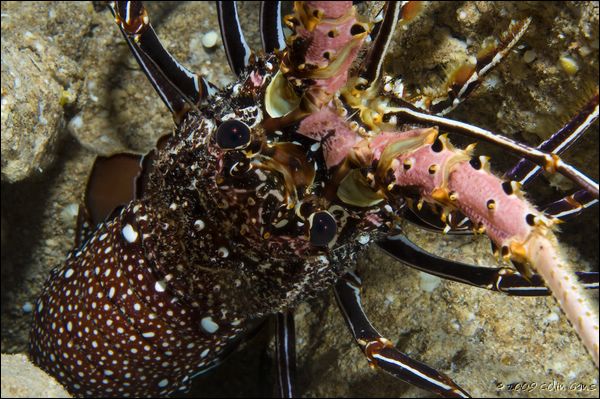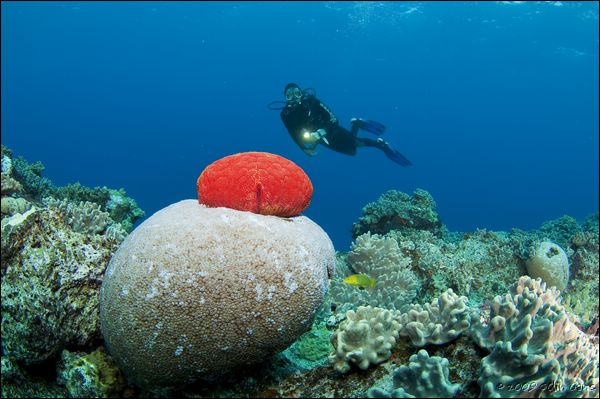 Presenter Profiles
Colin Gans, Glenn Edney and Tobias Bernhard have many years of experience in underwater photography between them, have all been published and are highly regarded in their field.
Colin Gans www.underwaterdisplay.net has been passionate about the ocean since childhood and his underwater photographic travels have taken him to many remote locations. In 2001 he won a gold medal at the OCEANZ international photographic competition and has since won several other international awards.
Colin founded and chairs SEAFANZ, New Zealand's largest photographic society www.seafanz.net. For the past 2 years he has been involved in judging the bi-monthly SEAFANZ Shades of Colour Underwater Photo Competition in Dive New Zealand Magazine. As a photojournalist he has published articles in Nature's Playground, Dive New Zealand, Sport Diving, UWPMag and Wetpixel.com.
Glenn Edney www.tonga-dive.com has been taking underwater photos since 1993. He has won several international awards, is the author of Poor Knights Wonderland (a Field Guide to the Poor Knights Marine Reserve), has contributed photographs to several other marine life books and has been published in various dive magazines.
For the past five years he has been based in Tonga where he has specialized in photographing humpback whales.
Tobias Bernhard www.tobibernhard.com is originally from Germany where he worked and trained as a graphic designer. He has been a full time underwater photographer since 1996. Since then he has won numerous international awards, including the BBC Wildlife Photographer of the Year in 2001, the Antibes Underwater Festival and Nature's Best.
Tobi is highly respected amongst the world's top underwater photographers for his technical expertise as well as his creative abilities.